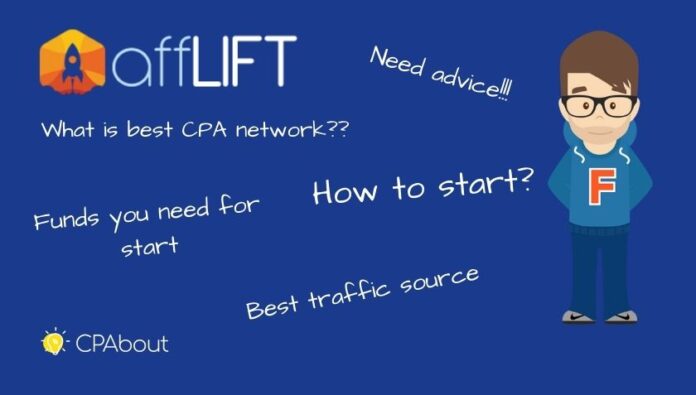 Affiliate forums are a good way to improve professional skills and communicate with like-minded people. There everyone can learn new methods and secrets that are currently working with affiliate marketing.
So if you want to take your webmasters skills to the next level we recommend you to visit affLIFT Forum.
Let's check all the benefits and useful tools of affLIFT together and also find out some interesting details about the owner of Afflift.
Overviews on affLIFT
Language: English
Monthly traffic: 200k
AffLIFT is the most active affiliate marketing forum managed by super affiliate Luke Kling of PeerFly (one of the oldest US affiliate networks). Afflift's main goal is to provide a friendly community for affiliates, who want to develop their business and promote products/services to the right customers.
As for Admin Luke, he is always sharing knowledge, helping users with campaign optimization tips on the forum and launching various contests with useful prizes for affiliates. Winners can get great discounts on different sources and other affiliate marketing tools.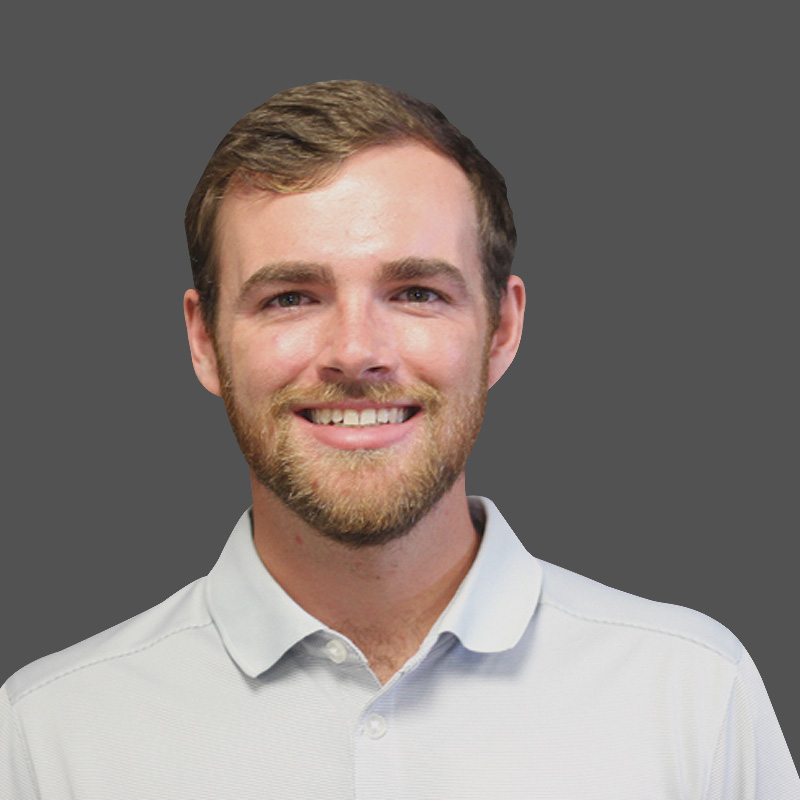 Moreover there is a ton of great content for both beginner and advanced affiliates. AffLIFT forum is a helpful guide for creating your first campaign. In the section Getting Started, you will find answers to all the questions that a beginner may have.
The forum is moderated by such known and experienced affiliates as Servando Silva and Nick Lenihan. All the support is very active and replies to nearly every question asked by beginners that need help. Luke also checks for fresh insights and updates for each traffic source, whether it's new or existing.
It's necessary to note that Afflift is a private community, that means you won't meet their flood and inactive users just for fun. To get access to the forum you should pay for membership. Choose anyone according to your goals and finances:
Monthly Subscription – 20$ Per month
6 – month Subscription – 100$ (1 month FREE)
Lifetime Membership – 350$ for life (Exclusive offer)
Afflift gets together affiliates and network representatives, where everyone can find unique promotions and partnership possibilities.
Why should you join this forum?
When people start in affiliate marketing usually they have tons of questions, like where and how to create campaigns. Afflift forum is a place where you'll get a good base to start your affiliate carrier confidently. The forum proves to be very effective in educating newbies as well as experienced affiliates.
Main features of affLIFT:
It's the best way to learn the concept of affiliate marketing from inside out. Many experts tend to share their own successful campaigns publishing different case studies. So it helps to get information from a professional point of view and apply this to our own experience.
In the forum you can find guides for everything that is related to affiliate marketing. All members have the possibility to learn the basis of monetization and creating campaigns, try trending marketing tools and discuss new traffic sources.
If you have some difficulties with creating landing pages, affLift suggests a great variety of examples that help you to make your own landing page for your website.
Tips in tracking campaigns
Afflift's members actively take part in discussion of efficient software for tracking, so if you can't find necessary statistics or dates, join this topic to find out all useful tips and tricks.
There are a lot of marketing tools that are available for everyone, try it right now and increase your profit and income easily as well as the overall traffic for your campaigns.
In addition to the above, Afflift has never-ended list of Affiliate Networks and Programs with CPA offers to promote, trackers, spy tools and others. All these useful marketing services help you to hit the jackpot even on the first campaign.
We've get a chance to ask couple of questions to Luke, see what we've get:

1. Luke, you actively comment almost every thread in the forum. Do you have time to sleep? 🙂
Haha! When I launched affLIFT and started building up the community, I was working full-time for PeerFly and affLIFT was just a side project. My daughter was also born about a month after I launched affLIFT. So, the first year or so was pretty crazy and I got a lot less sleep then. Now, I work on affLIFT full-time and I have a team of Community Leaders who help me. I love the community though and really enjoy discussions around affiliate marketing so I still check every single thread and reply to every single one that I think I can actually provide value to 🙂
2. Do you have plans for something like a VIP section with tips from TOP affiliates?
One thing that is really cool about affLIFT is that we have a very diverse community. We have new people joining every single day who are excited to run their first affiliate campaign. At the same time, we have guys like Servando and Nick Lenihan who are full-time affiliates that respond and help the newbies of the community while also answering some of the more complicated questions the experienced members of the community have.
I don't think we'll ever create a separate "VIP" section of the forum for affiliates, but instead I want to encourage an open discussion among all the members because that's how everyone will learn better from each other.
3. Do you have a chance to use members' tips in your practise?
Yes! This has been one of the huge benefits of creating affLIFT for me. I run a lot of affiliate campaigns all the time and not only is the community able to learn from me sharing my knowledge and experiences, but I am learning a lot from them and applying it to my own campaigns. Servando Silva and I have been friends for like 10 years, but I've made more applying tips and tricks he's posted over the past year than the past 9 years combined haha 🙂
To sum up
Afflift is a great place to prepare for practice in affiliate marketing. There you'll find friendly community, active members that are always ready to help everyone research any difficult issue. It's a private community, so you can be sure there won't be flooders and inactive helpless audience. Afflift forum has only useful content which would certainly help newbies and become a real friend for experts in affiliate marketing.
CPAbout recommended!