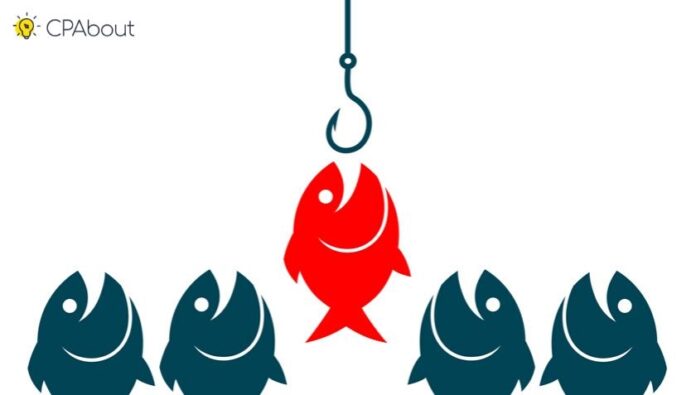 The key to a successful advertising campaign is the ability to meet the interests and needs of your audience. But how do you choose your "own" buyer for a specific offer? After all, the market is often very large and people have different tastes and preferences… However, it's not a problem! Today we will find out what is needed to increase ROI and traffic growth, and also study the audience of offers.
Let's start by defining what is the target audience?
This is a specific group of users who are interested in a particular product, and they are targeted by an offer, service, or product. And to understand what a particular group is, you need to analyze a number of parameters.
What you need to know about the target audience
To create a proper portrait of the target audience, let's look at the key characteristics of potential customers for further segmentation:
Basic characteristics: gender, age, geography, marital status.
Social and economic factors: education, career, income level (can audience afford your offer).
Hobbies and interests: games, sports, trends.
Problems and concerns: health, beauty, any questions that interest a person on a daily basis.
Purchases: low involvement of the target audience and direct initiators of the product purchase.
How do I study my target audience in detail?
To get accurate information about your target audience, kindly use the proven methods:
Mini-questionnaire on the landing page.
Perform analysis of social networks, user behavior, and what content they are more passionate about. Social networks can also be used as questionnaires.
Questions about email newsletters (if you have a ready-made database).
Live survey at conferences.
Use forums, comments, influencers, and other sites where the audience can be found.
Check the indicators of Google and Yandex Analytics. By doing so, you can find most of the characteristics, for example, the number of visits.
Useful services for tracking the target audience
KISSmetrics is ideal for analyzing the audience and user actions on the website. It provides advanced statistics for analytics and generates reports on conversions and traffic. The resource is paid, but there is a possibility of demo versions for the trial period.
Hotjat. The main goal of this service is to increase your conversions. The platform not only provides statistics but also tracks the behavior of users on the site using heat maps that display site data in a variety of colors. The service creates reports based on the information received from users and gives advice on improving quality, design, and usability.
Competitor research
Another way to analyze the target audience is competitors. Your competitors in a particular niche will always have a similar target audience. All information is publicly available, and you don't have to take the full version of the competitor and their approach. Just take the idea and generate it for your offer.
SimilarWeb service is perfect for comparative site analytics. By using it, you will have a lot of tools: website traffic, comparison of your data with competitors, analysis of traffic sources, and interests of your target audience. The basic functions of the resource are free for everyone.
Adbeat is a very useful service with the data about advertising campaigns of world-famous brands. The main goal is to study the receptivity of the target audience to marketing.
You can also find a lot of useful resources in the search engine, where certain studies have already been collected for specific verticals. Alternatively, if all of the offers above are not for you, you can find a lot of things in Telegram chats (we have already made a suitable selection for you). Go there and be sure that experienced affiliates will find the appropriate user segment.
Sprout Social is an application for social networks (Facebook Instagram and Twitter) that collects all information about the audience and evaluates its characteristics. The service analyzes the competitiveness of profiles and content, the location of users, as well as automates information, and so on.
Conclusion
Keep in mind that extensive targeting can lead to missing the target customers, while point targeting can lead to the narrowing of the market and loss of profits. Therefore, keep the right balance when choosing the audience and test all possible segmentation options.