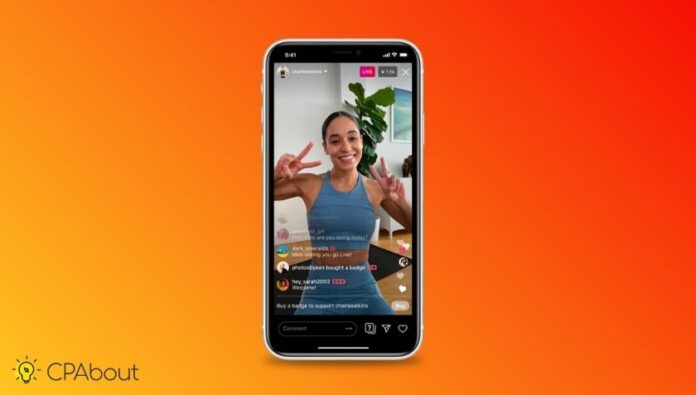 It's worth noting that Instagram opens a wide range of new opportunities for content creators. These days there are two key ways to monetize the content: special paid badges or donates during the live broadcasts of bloggers and video ads on IGTV. In other words, we can see that Instagram may soon become a good competitor for YouTube.
Previously, bloggers independently searched for advertisers while creating content and increasing the number of users of the social network. Now every blogger on Instagram has the opportunity to focus on creating content since Instagram will share 55% of its advertising revenue with the authors.
Before viewing the video on IGTV, one needs to watch advertising that lasts for up to 15 seconds. Various options (the ability to skip ads) will also be tested over the course of the year to ensure a good result for advertisers, users, and content authors.
Talking about the donations for bloggers, along with the updates on IGTV, Instagram rolled out an additional feature. These are paid badges in live broadcasts. This way, bloggers will be able to get money directly from their viewers.
Here are the prices:
1 like = $0.99
2 likes = $1.99
3 likes = $4.99
Interestingly, Instagram representatives announced that the number of viewers of the broadcasts in the first quarter of 2020 increased by 70%.