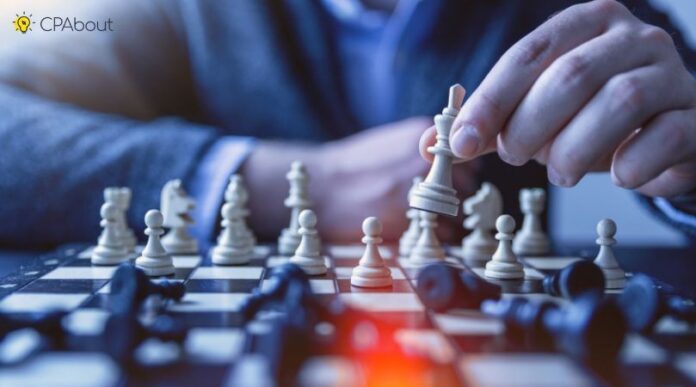 Any business is a strategy, thus the advertising campaign is also a strategy. It's obvious that you need a detailed plan in all fields and markets no matter where you started. Experienced affiliates and those who have just joined the ranks of affiliate marketing have often asked themselves the "where should I start?" question. So today, we will tell you about various approaches for your perfect start in the world of affiliate marketing:
---
Past Experience & Favorite Directions
Focus on your strengths and work with what you like. Only then the audience will be on the same wave with you! Of course, you can bet on high payouts or choose an offer intuitively. But does it make sense to waste the budget, if you can leave on your knowledge and experience, and the conversion rate will grow by leaps and bounds?
Key things to pay attention to:
Find verticals with a small number of offers.
Choose a demanded topic that you like (you have to be really good at it).
Think about seasonality. A campaign with skis in the middle of the summer season is not very relevant.
Leave your ambitions and take cheap offers.
The first experience in affiliate marketing is best obtained on low-paid offers. Don't go after money until you've thoroughly analyzed the campaign and optimized it. How is this strategy good? CONVERSIONS and a lot of conversions are the key elements for beginners to understand the entire scheme of work in affiliate marketing.
Type of offers: payment for installation (registration); payment for leads.
Offers with special "Sale" offers.
The love of excitement and everything free is in our blood, so for every holiday, stores and companies arrange a variety of promotions and sales. High Demand = High Conversion Rate. But there are not so many of them and they all correspond to the season. For example, the best time for special offers appears in the affiliate programs for Black Friday, Cyber Monday, and 11.11 (for Chinese online stores).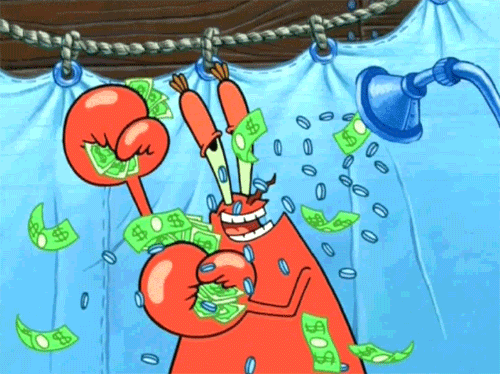 Always monitor competitors' performance
The easiest way to run a campaign is to spy on a competitor's ideas. Now the variety of spy-services allows you to look at what others are pouring, as well as track trends and possibly save resources and time to create your own advertising campaign.
But of course, this strategy has its drawbacks:
the offer "wears out" too fast, because you are not the only one who uses such service and pours on the relevant things.
banner blindness in action (it's difficult to surprise the audience, which has already seen similar ads several times).
– P. S. You need to react quickly because your colleagues are also acting fast!
Unnecessary risk
Only experienced affiliates can pour everything into one offer, and hope that such a scheme will bring a fortune! Do not be afraid to try, take different traffic sources, test other verticals, because one offer may not bring any result, but other campaigns can perfectly protect you from draining money.
However, as in the case with all strategies, there is a drawback:
The process of controlling offers and its analysis becomes more complicated (focus on the analysis of key indicators!)
Testing traffic sources
Do you have to rely on experience and pour on proven things, or test unknown sources and perhaps discover something new for yourself? Again, the best option is to allocate a test budget. You will need a lot of time to master a new source, but with the help of training videos and cases, and tips in Telegram chats, experiments will be conducted much more effectively!
Mobile traffic only
This is one of the most trending sources over the past few years, the consumption of which is growing every year. The main thing is to adapt the mobile-friendly format with creative things, landing pages, and buttons to mobile phones so that it's readable and clickable for the target audience. Main features:
no banner blindness and no Adblock
most of the traffic is from ads in apps
50% better traffic conversion rate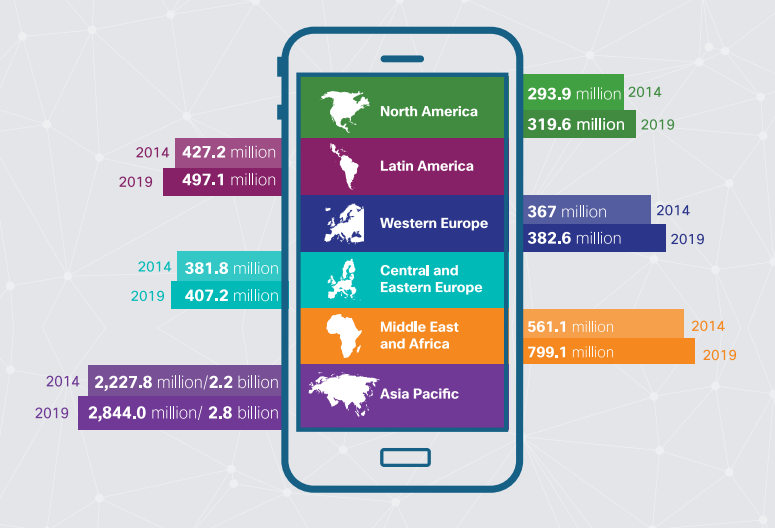 Conclusion
The goal of any of the strategies above is the same, i.e. to achieve maximum results. Track and analyze your actions, don't be afraid of experiments (perhaps this is how Pandora's Boxes open). In the beginning, focus not on getting payments, but on the priceless experience!