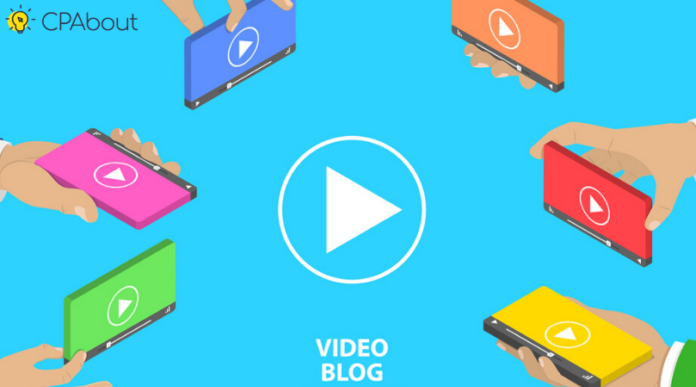 While some platforms are suffering from budget cuts, others are bragging about an unprecedented audience growth amid the quarantine. Today we will talk about the crisis of video bloggers and the impact of isolation on streaming services.
Netflix has already summed up the statistics for the first quarter of 2020, and fortunately for them, the service's audience has massively increased to 15.8 million users, although analysts predicted a much smaller result.
As for the company's revenue, a decline in the service's revenue, and a sharp jump in the dollar also affected Netflix's revenue. The total amount was more than $5.77 billion.
But still, the service expects an outflow of the audience and considers the increase in views only a temporary event since such services are just at the peak of popularity at the moment.
Popular bloggers are also not happy with what is happening on the YouTube platform. After all, in the conditions of quarantine, they began to earn much less from contracts and ad views. Most of them suffer from severe budget drawdowns because all advertisers simply cut budgets for influencers.
But for those who worked on the CPA model, the crisis has saved their budgets and allowed to enjoy the entire situation. For example, only in the field of online games, bloggers managed to increase their revenue by 91% during the quarantine period.
Many areas have also increased thanks to the activity of users. In order to be among them, you only need to choose the right direction and try yourself in affiliate marketing.